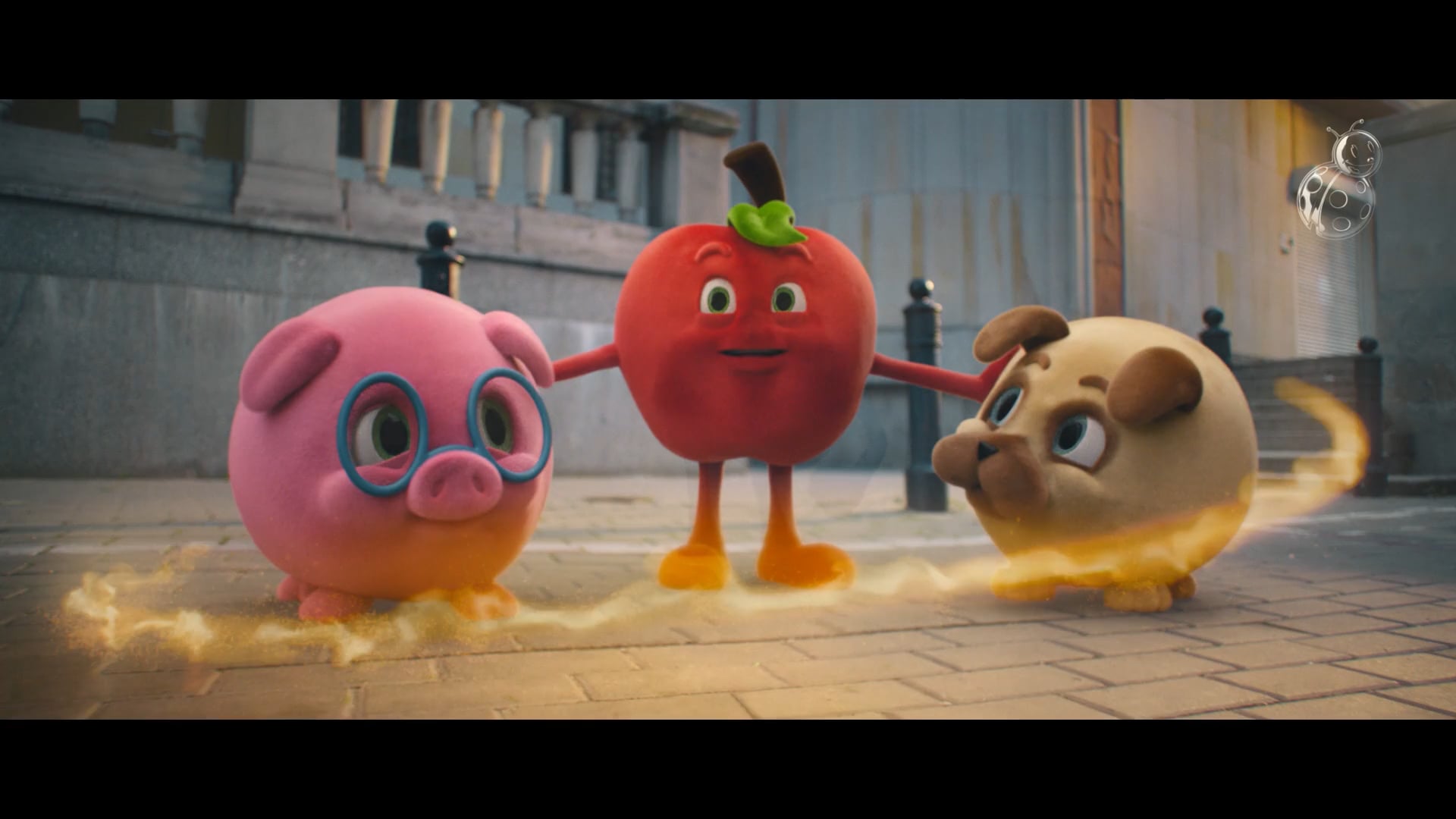 Biedronka. Gang Bystrzaków.
Client
Biedronka
Agency
Duda Polska
Production
OTO Film
DIR
Szymon Pawlik
Post-production
ORKA
Producers
Piotr Kłosowicz & Joanna Andrecka
Supervisors
Marcin Kolendo & Konrad Kiełczykowski
3D
Tomasz Oleksa, Rafał Machelski, Tomasz Faraś, Bartosz Dziubiel
Online
Wojtek Kukiełka
Sound
Cafe Ole
It's a series of three technically challenging spots which combine live action with 3D animation of characters. The main challenge was to create pleasing to the eye avatars of Bystrzak mascots and to make them fully-fledged heroes.
Post-production required four months of work related to concepting, modeling, texturing, rigging, animation, 3D tracking, lighting, rendering, compositing, online. The full spectrum of VFX solutions in three 30-second videos.