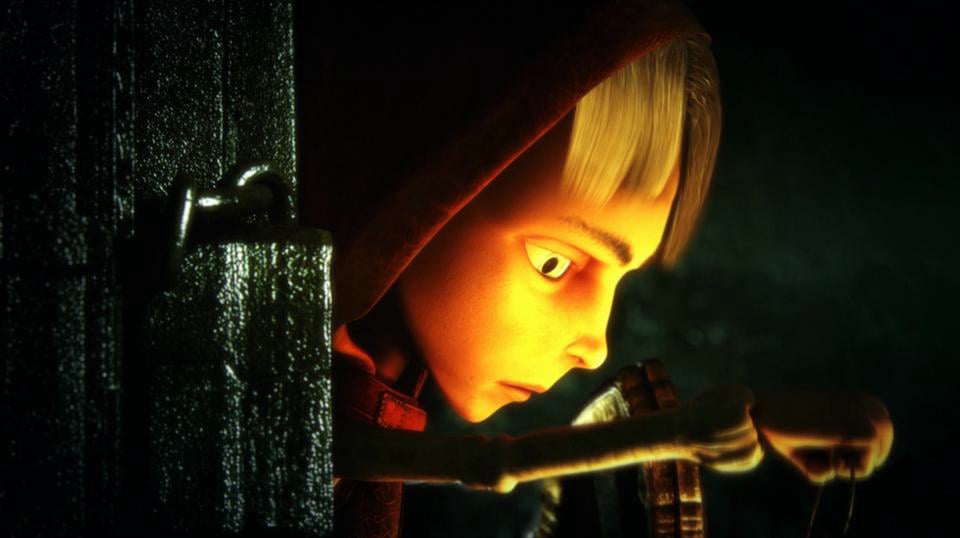 Basilisk. trailer.
client
Fundacja Mały Rycerz
post production manager
Katarzyna Kozłowska
ORKA is really proud of working on this full CG project for Mały Rycerz Foundation. We were responsible for concept, design, 3D environment, 3D modeling, compositing and 3D animation. We hope that you would also be intrigued by "Basilisk".
---
DIR/ lead 3D: Arek Jurcan, Character design and scenography: Przemek Kotyński, 3D team: Jacek Wrona, Marek Jasiński
, Anna Płocica, Radosław Brzozowski, Mieszko Wiśniewski, Łukasz Kubiński, Waldemar Nalepa, Sebastian Kalemba, Texturing: Krzysztof Deoniziak, Compositing: Tomasz Januszewicz, Sound: Bartez Putkiewicz Cafe Ole, Producer: Kasia Kozłowska