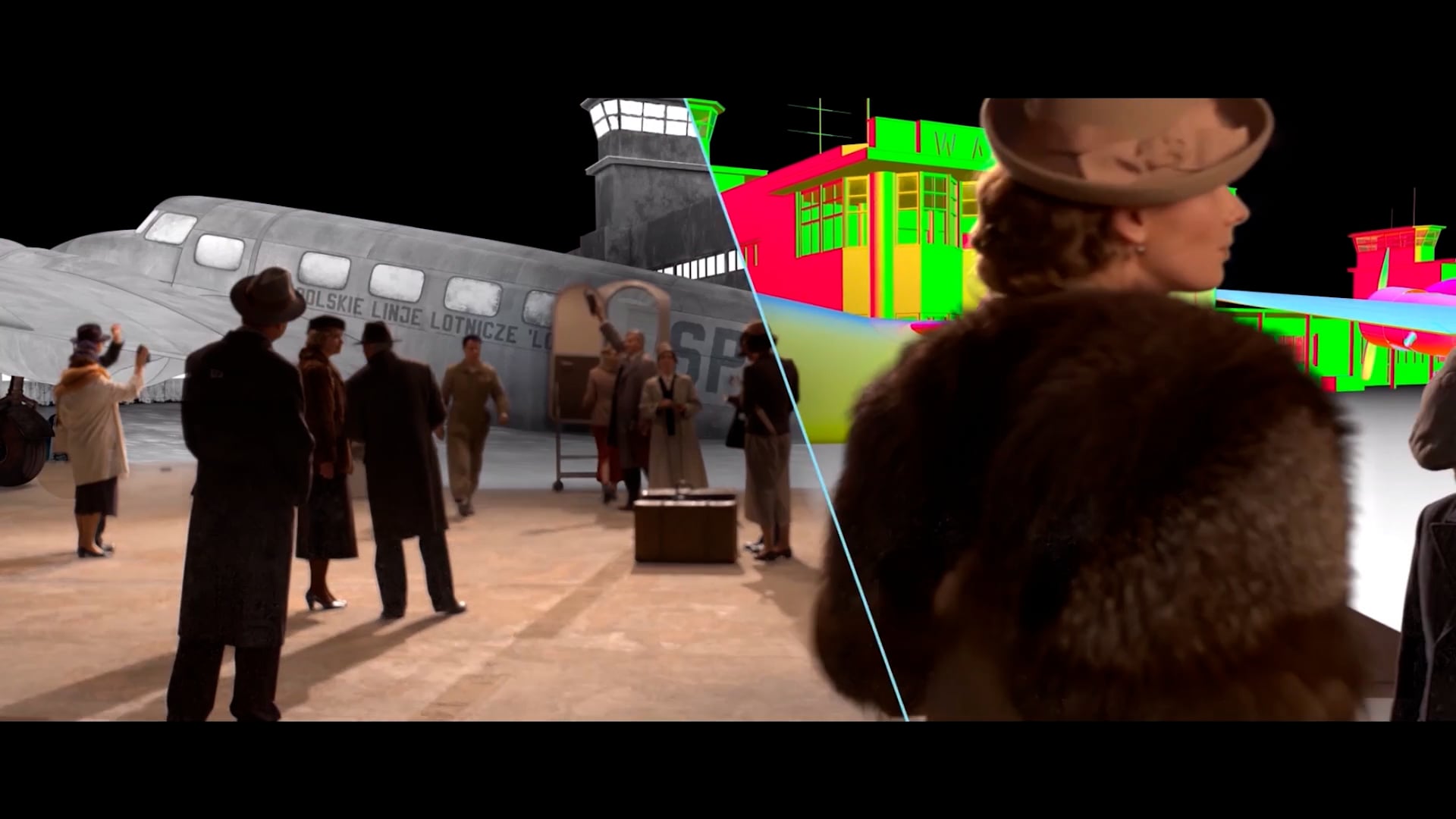 The King of Warsaw. making of.
DIR
Jan P. Matuszyński
DOP
Kacper Fertacz
Post-production
ORKA lead by Magdalena Zimecka
Head of production
Katarzyna Kozłowska
Head of post-production
Marina Sawicka
VFX
ORKA
VFX supervisor
Marek Subocz
In "The King of Warsaw" we made over 500 VFX shots including digital creation of the city, airport, hyperrealistic architecture and interior design, cut-off hand, whale, and the starry night sky. All this in the very demanding HDR workflow according to the high post-production standard for Canal+.
"One of the most anticipated Polish series of recent times, based on the award-winning novel by Szczepan Twardoch, is set in the opulent halls and dusty courts of pre-war Warsaw. (…) The historical crime drama with many twists and turns and a great production design recalls the forgotten multicultural history of Warsaw, depicting the struggles with nationalists and the Polish antisemitism." – serialkillers.tv