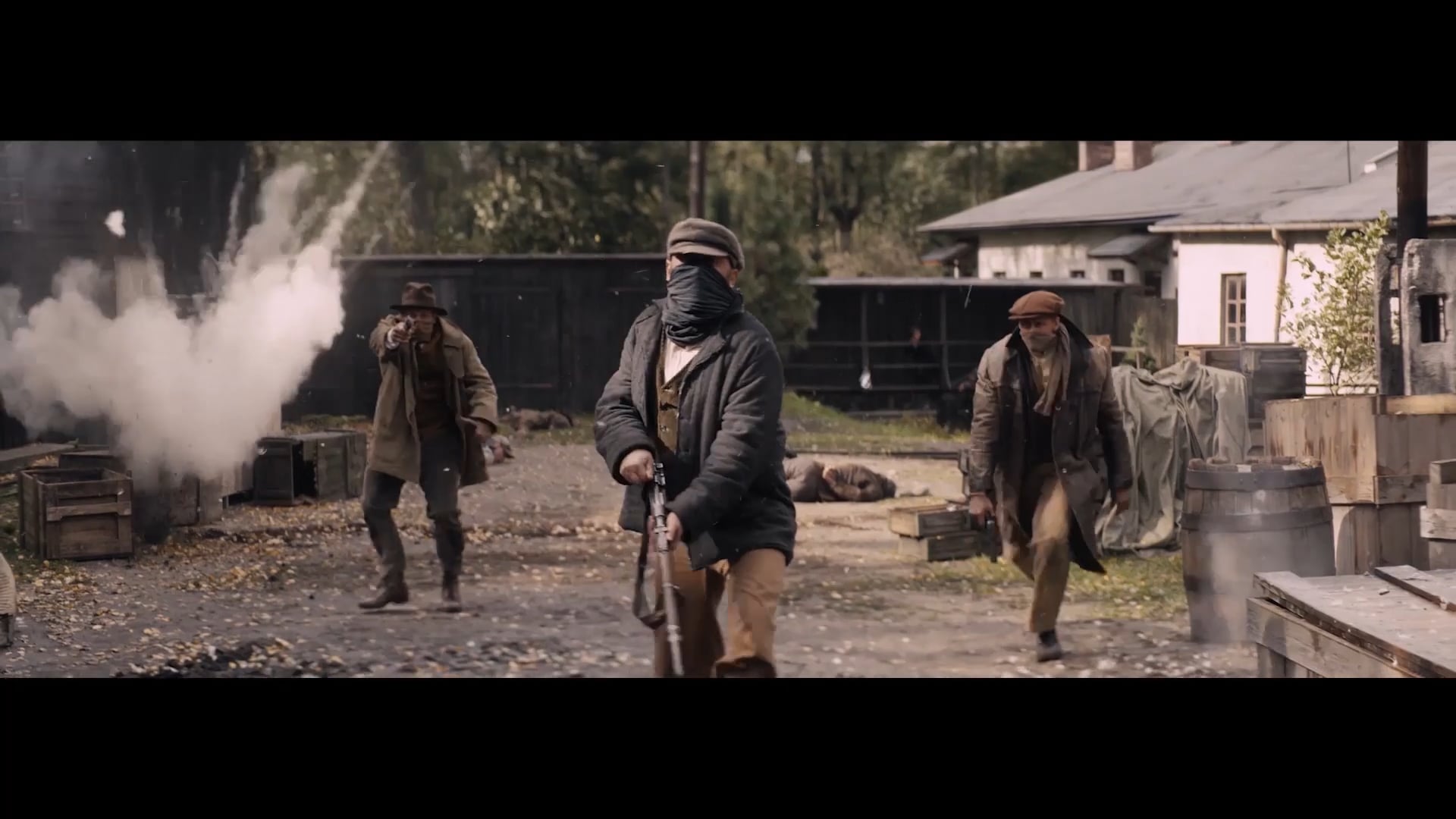 Magnesia. making of.
DIR
Maciej Bochniak
DOP
Paweł Chorzępa
production
Aurum Film
supervisor
Vladimir Tarasiuk
post production manager
Vasyl Malko
"Magnesia" directed by Maciej Bochniak, honoured with four awards at the Polish Film Festival. A great cast headed by Maja Ostaszewska, Małgorzata Gorol, Borys Szyc and Bartosz Bielenia. A large dose of black humour and a return to the early 20th century.
'Magnesia" (dir. Maciej Bochniak, 2021)
---
VFX ARTISTS: Vladimir Tarasiuk, Wojtek Kijkowski, Wojtek Rogalski, Mikołaj Korecki, Vlad Peralyhin, Krzysiu Grochowina, Robert Piotrowski, Piotr Giżewski, Mateusz Wisniewski, Krzysztof Pucula, Łukasz Romanow, Artur Kopp, Ryszard Rogocki, Wojciech Kukiełka, Lech Gruszewski, Piotr Pawelczyk, Vacek Szawdyn, Piotr Bandomir, Łukasz Cuprzyński and the Others… GRADING: Wiktor Sasim TECHNICAL SUPPORT: Daniel Pawtel, Daniel Pietrzyk, Nikodem Pietrzyk, Wojtek Hryniewski STUDIO PRODUKCYJNE ORKA: Jacek Kulczycki, Magdalena Zimecka